Product update
Integrate The OurPass Checkout Button on Your Website & Give Your Customers the Best Checkout Experience
Nigeria is a growing force in the global eCommerce landscape.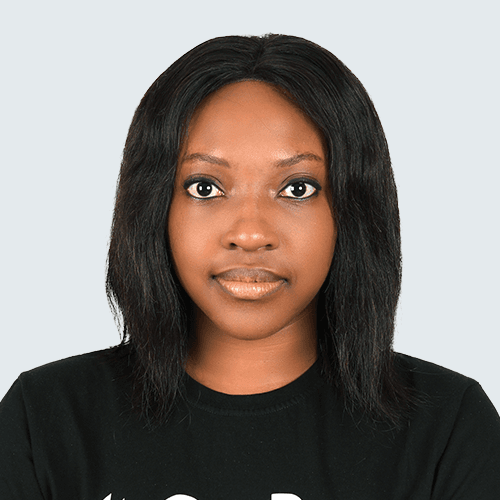 Dooshima Sen
October 8th, 2021
5 mins read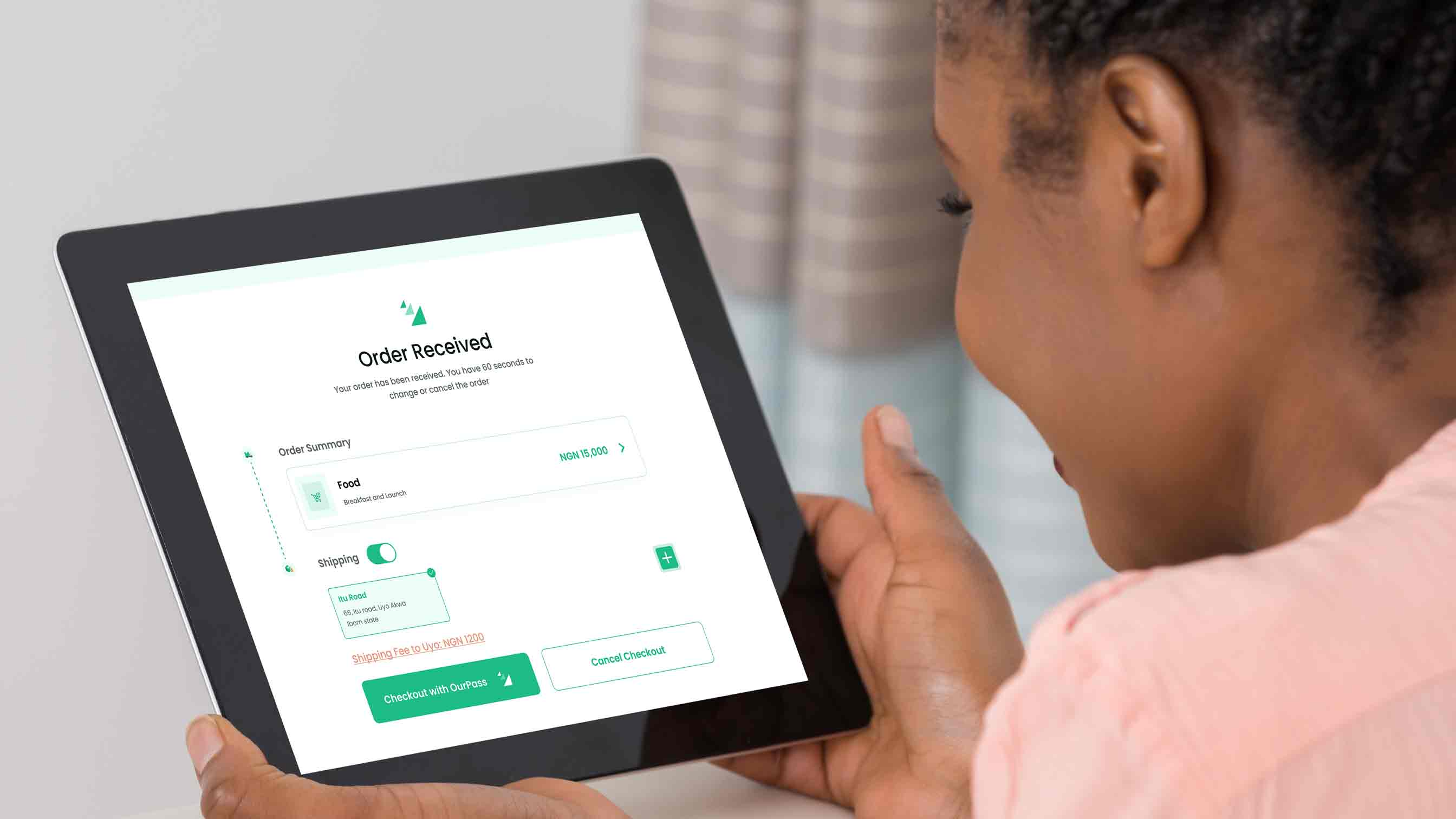 According to Statista, the annual number of online visitors of all online marketplaces in Nigeria is 250.7 million, with 76.7 million online shoppers shopping for products and services across various industries, including the fastest growing e-commerce sector in Nigeria - fashion and beauty.
These numbers are proof that consumers are actively browsing through different websites in search of goods and services. Businesses, on the other hand, are actively looking for ways to improve their customer's experience. While also seeking out new methods, strategies and opportunities that provide ease, speed, and a sizable ROI for their business.
OurPass offers a unique opportunity for online business owners to grow their business and scale for profits with its one-click checkout solution. OurPass provides the fastest one-click checkout technology that solves the challenge of abandoned shopping carts'' - a prominent cause of declining sales conversions. Eliminating these long and tedious checkout processes with our one-click checkout solution helps streamline the process and provide ease and speed for customers when shopping online.
The OurPass Plug-In
The OurPass Plug-in is an easy way for online businesses with existing eCommerce platforms to provide the same one-click checkout experience for all their customers regardless of the difference in backend software used for creating their virtual stores. Plug-ins for websites built on WordPress, Angular.Js, HTML, React.Js and Vue.Js are available. Our Magento and Shopify plug-ins are coming soon. The plug-in allows your customers to checkout as quickly as they would if they were using the OurPass platform.
How to Integrate the OurPass Plug-in
Online business owners can easily integrate OurPass into their existing eCommerce platforms by creating a merchant account. Once you have set up your account, you can access your API Key on your dashboard by clicking on settings. Copy your API Key and integrate it into your website using this documentation.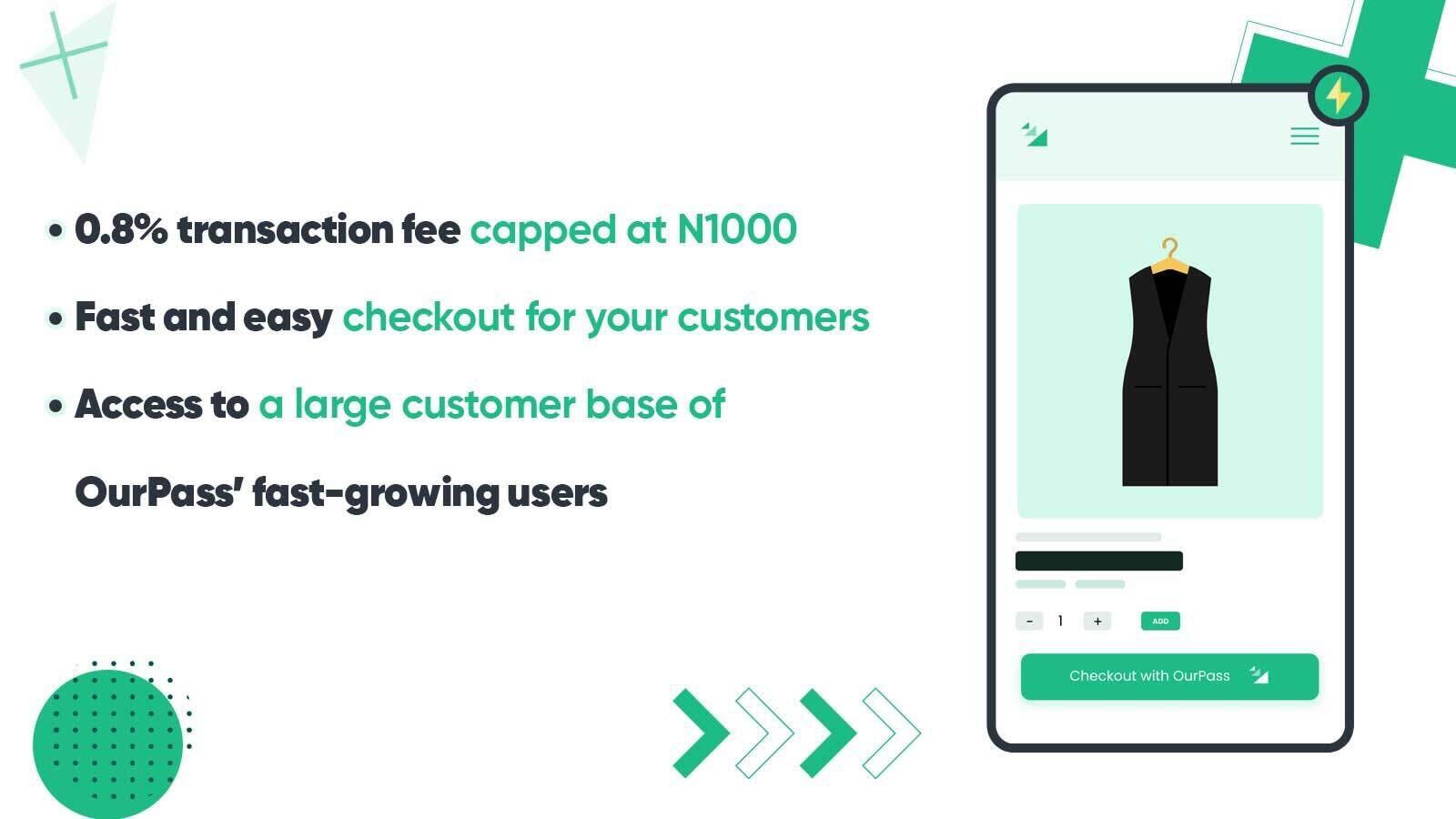 Benefits of Integrating OurPass Into Your website
Some of the benefits of integrating OurPass into your existing virtual store include;

1. 0.8% transaction fee capped at N1000 for local transactions
2. Fast and easy checkout for your customers
3. Access to a large customer base of OurPass' fast-growing users.
For more information or assistance, please, contact our team to help you set up quickly. Remember, you can join the conversation online using the hashtag, #ClickAndChill, and engage with our vibrant community on Facebook, Instagram and LinkedIn to stay up to date with our services.