Product update
Shop Online & Checkout The OurPass Way
Shopping online has never been easier. Now, you can finally say goodbye to long checkout forms when completing your payment on eCommerce websites.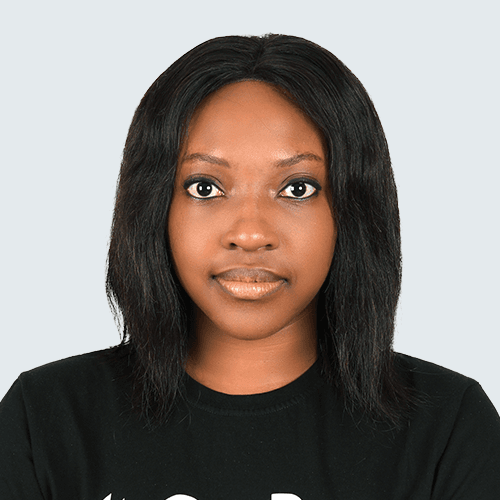 Dooshima Sen
October 11th, 2021
5 mins read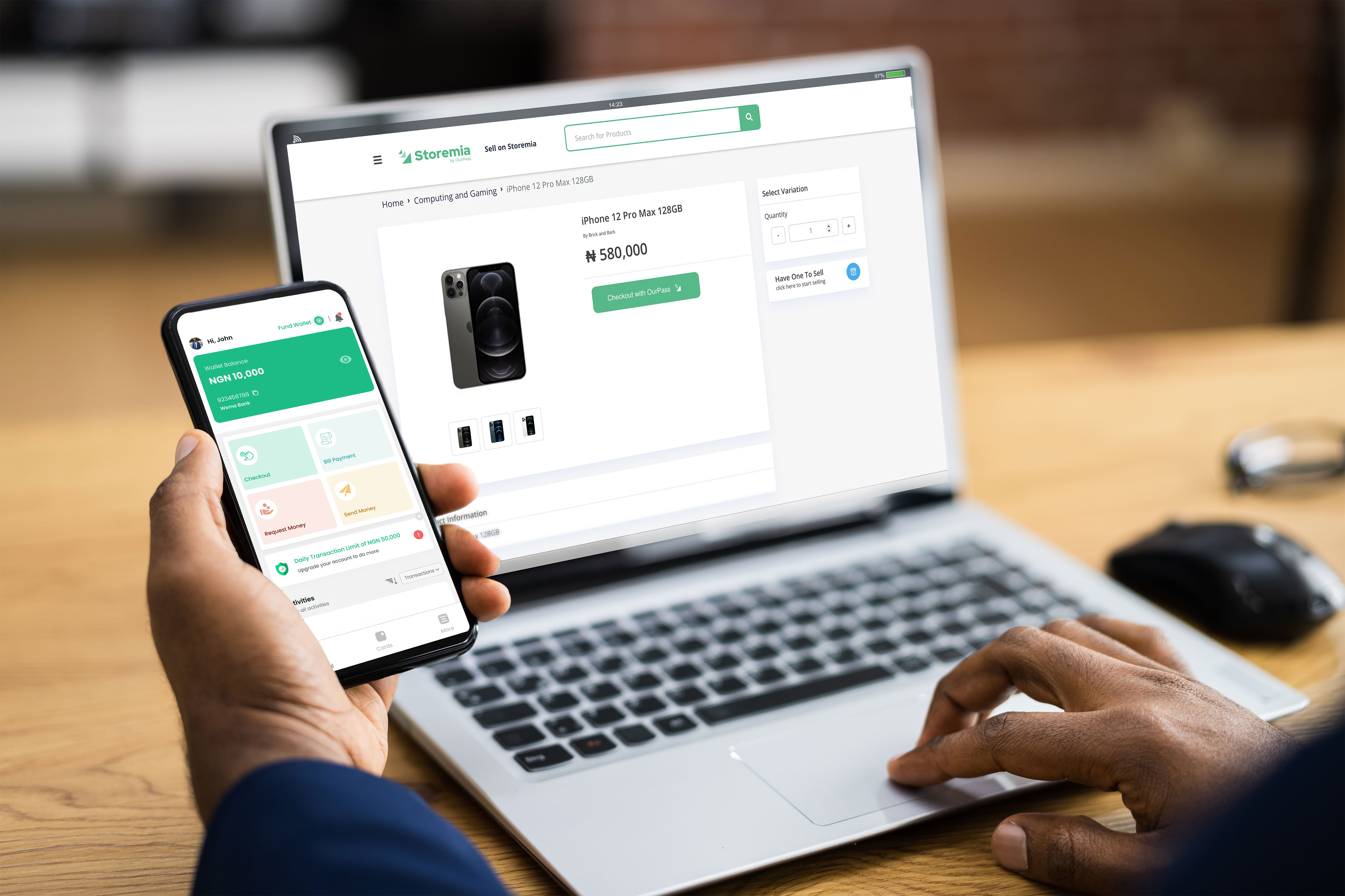 Let's show you how to skip complicated checkout processes and check out the OurPass way - in one click! If you're a first-time user, you'll need to:
Step #1 - Create Your Account
Once installed, follow the instructions to create your account. Fill out your name, email address, and phone number. Note that any name inputted will be used to create your account for OurPass.
Once you enter your details, a one-time password (OTP) will be sent to your email and registered phone number. Use the OTP to verify your OurPass account. Once verified, create a password for your account. After password creation, your OurPass account will be live.
Step #2 - Input Your Delivery Address
On the dashboard, locate and click on the More tab in the lower right corner. Select Profile, scroll down and select Shipping Address. Click on Add Address to add your shipping details.
Step #3 - Fund Your Wallet
On the dashboard, click Fund Wallet. You can choose to add money to your wallet via bank transfer using your unique wallet number or using your Naira debit card.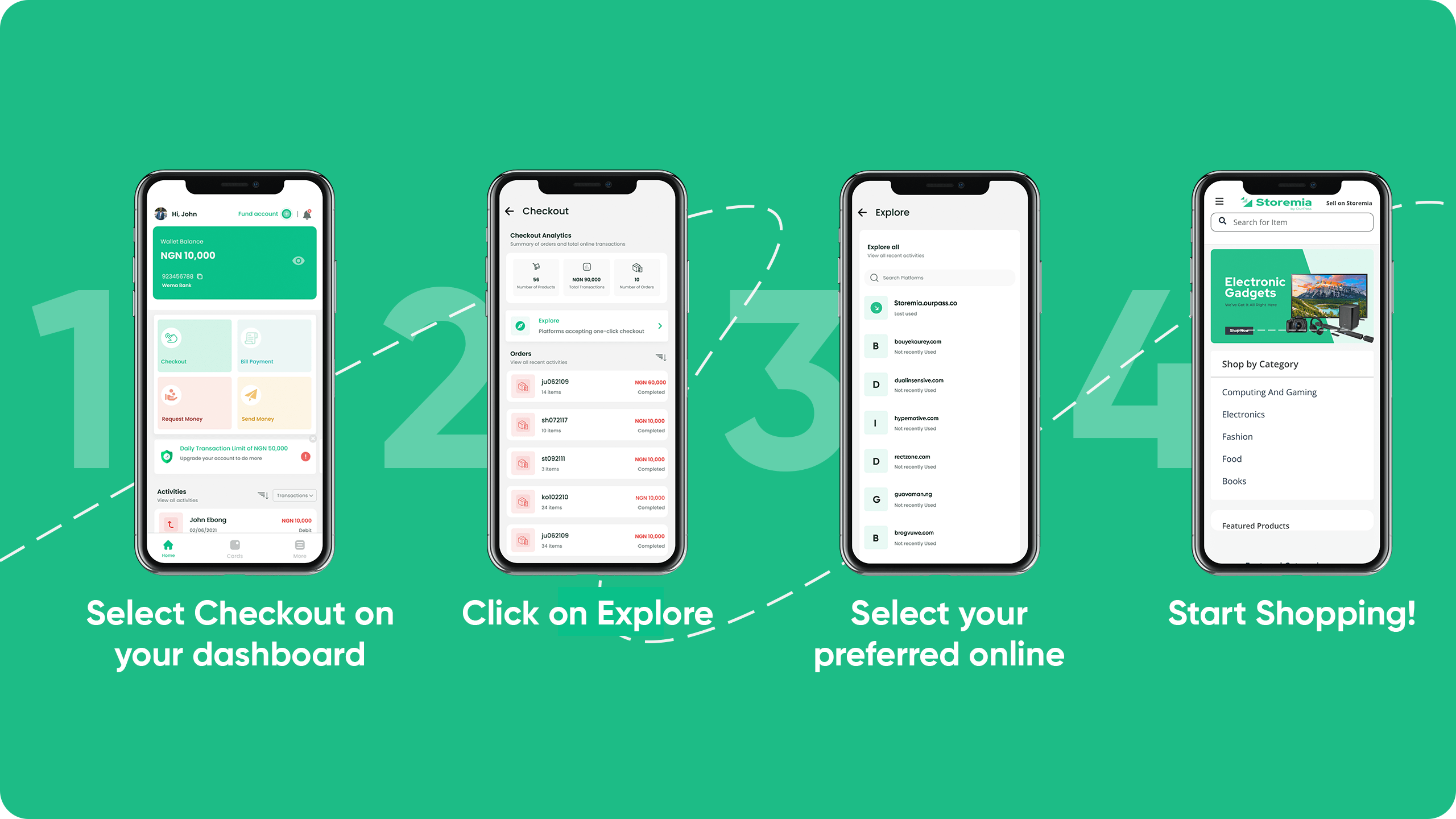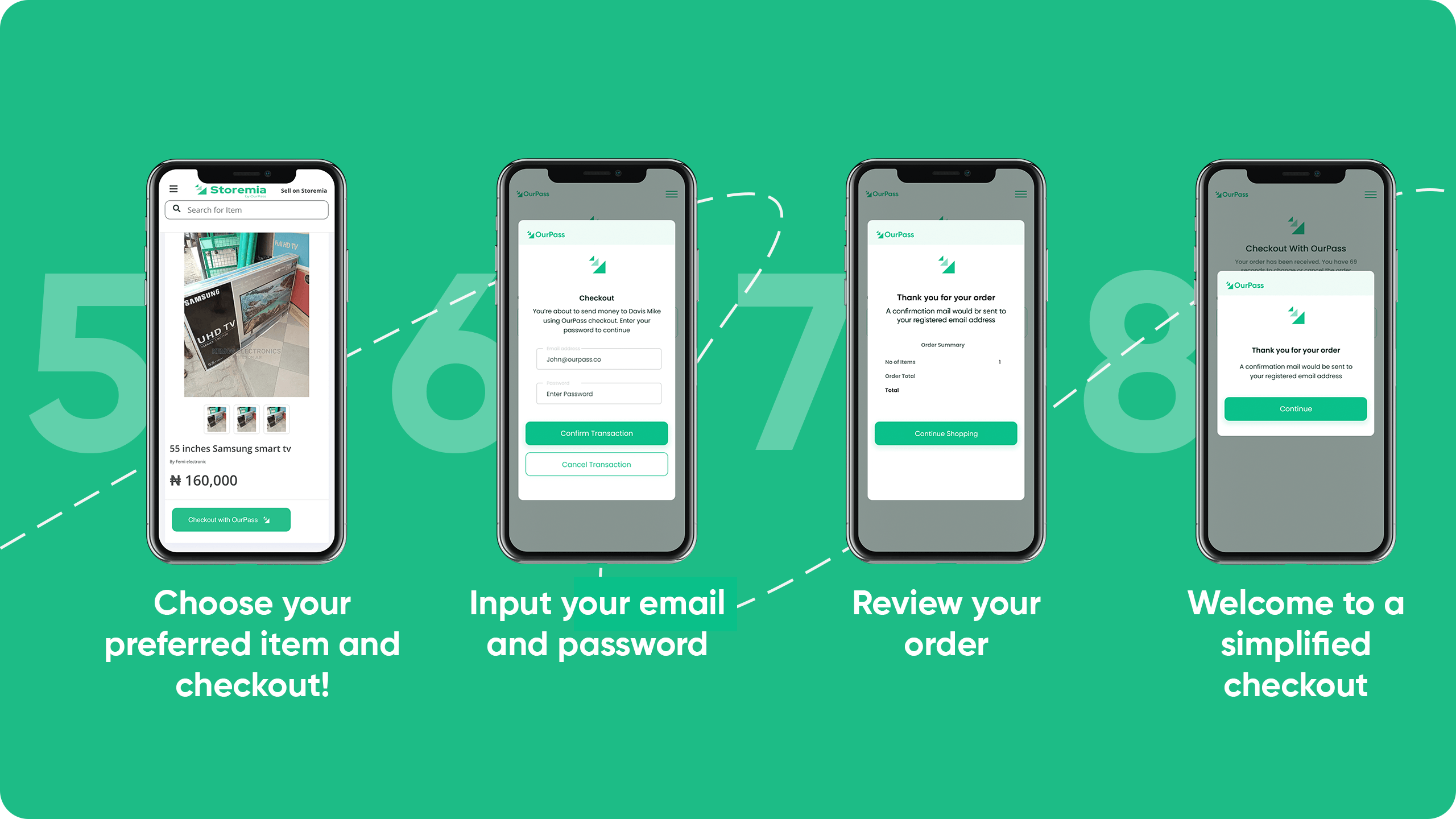 Now you're all set to start shopping with OurPass. Let's take you through the checkout experience.
Step #1 - Shopping Online
To make your first purchase using OurPass, click on Checkout on the dashboard. You will see a pop-up page showing a summary of total online orders and transactions. Click on the Explore button to see a list of stores that accept OurPass' one-click checkout solution.
Click on any online store with the OurPass checkout button to start shopping.
Step #2 - Selecting Items
Once you select your preferred online store from the app, it will lead you to the webpage of the online store to start shopping for exciting items such as clothes, shoes, electronics and all kinds of accessories.
Click on any item to add to your shopping cart. Once added, the Checkout with OurPass button will become visible. Follow the same process for any online store with the OurPass Checkout button.
Step # 3 - Email Address & Password
Click on the Checkout with OurPass, follow the prompt and fill in your email address and password. A 90-second timer will begin its countdown. If you want to cancel your order, you must do so before the timer runs out. If not, click on the Confirm Transaction button to process it for shipping and delivery.
Once confirmed, you will receive a prompt that indicates that your order has been successful. Click on the Shipping Address toggle button to automatically add your shipping details.
That's it. Your order will be on its way.
To get social with the OurPass team, join our Facebook, Instagram and LinkedIn community, or stay up to date with our services by visiting our website.